MISSION STATEMENT
To foster scientific knowledge, develop leadership, and champion practice in the field of sexually transmitted infections.
ASTDA membership includes physicians, research scientists, nurses, public health professionals, and other STD investigators. Regular membership is open to any individual with interest in the control and prevention of sexually transmitted diseases.
Board of Directors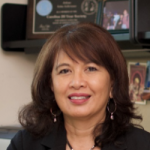 Arlene C. Seña, MD MPH
Professor of Medicine
Institute for Global Health and Infectious Diseases
Adjunct Associate Professor of Epidemiology
Gillings School of Public Health
University of North Carolina at Chapel Hill
Chapel Hill, NC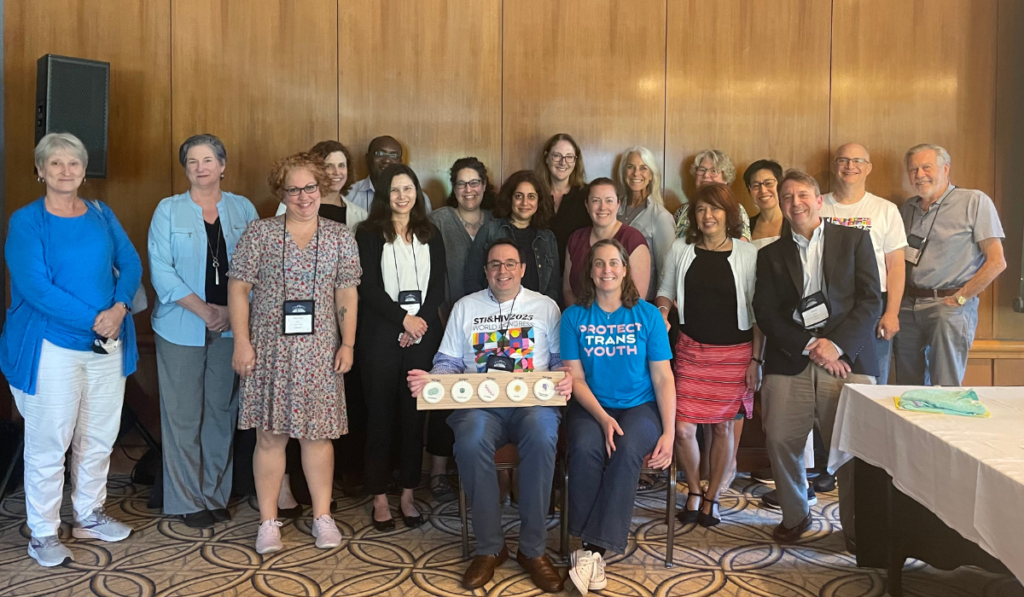 ASTDA Board of Directors at the 2023 STI & HIV World Congress in Chicago
ASTDA Documents
ASTDA Financial Policies
ASTDA offers financial awards to members through two ongoing programs—the Small Project Assistance program, offering grants to fund small projects aligned with ASTDA's mission, objectives and commitments, and the Summer Fellowship Program, providing financial support for students and post-doctoral trainees to conduct a mentored STI-related research project during the academic summer break. ASTDA also occasionally provides financial support through other initiatives on an ad hoc basis. Note: Funds disbursed by ASTDA for any purpose to individuals or organizations may not be used for facilities and administrative (F&A) fees (i.e. indirect costs).