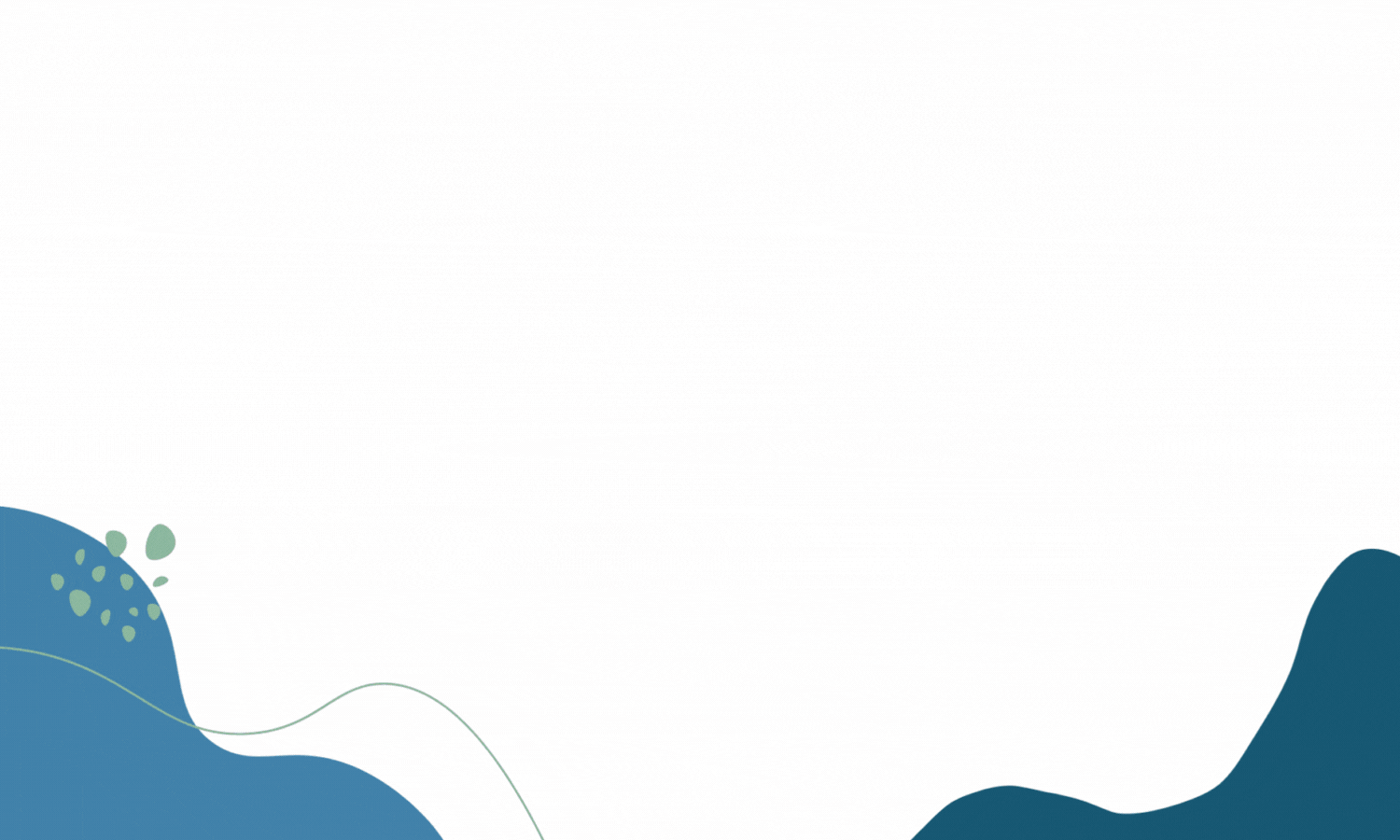 ASTDA is launching competition to update the cover of our journal Sexually Transmitted Diseases. We would like to involve ASTDA members in redesigning the front cover. The winner of the competition will receive a prize of $2500.
Full details of the competition are listed here. Please pay close attention to those details as submissions that do not follow the instructions will not be considered.
Only one submission from an ASTDA member will be accepted. Those who submit artwork must be active members of ASTDA. Members may partner with artists and share the prize.
Submissions should be emailed to ASTDA and are due by 11:59 pm EST on April 30, 2023. No extensions will be allowed.
Thank you for helping us give a facelift to STD!